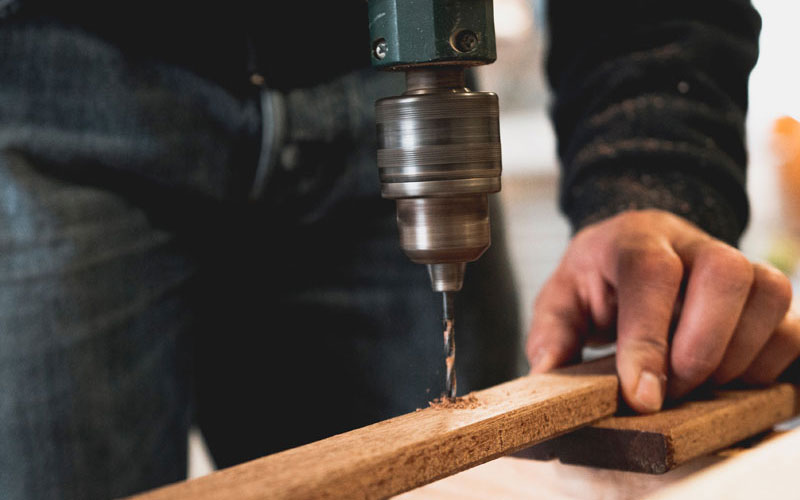 Building Maintenance
Estate Renovation provides a wide range of building maintenance services at an affordable price. We not only offer private property maintenance services in London, but our experts can also deliver commercial property maintenance services.
Our wealth of experience and dedication to exceed expectations means we can deliver high-quality maintenance projects on budget and to client satisfaction.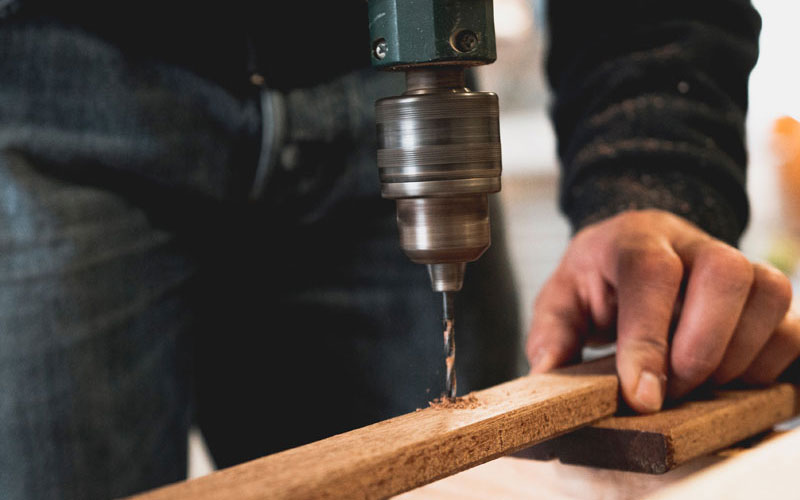 Refurbishment
Do you feel that your home or kitchen is getting a bit outdated? We can help you to finalize your requirements and calculate the total refurbishment cost.
Plastering works
Ventilation and extraction
Kitchen renovation
Room renovation
Painting and decorating
Plumbing Services
Behind every great home lies great plumbing. From the kitchen sink to the waste disposal and all other fixtures, there's no home plumbing services in London that we don't provide.
We offer a wide range of kitchen and home plumbing services from installation of fixtures and fittings, to repair, servicing and replacement of any faulty kitchen
plumbing.
Electrical Services
Our qualified London electricians team will handle all kinds of electrical installation and emergency electrical repairs for both domestic and commercial properties.
Electrical contractors can help with issues large and small, ranging from testing switches and sockets to installing new circuit and fuse boards. We serve all sectors and guarantee reliable and affordable electrical services.
You can have full confidence in our qualified electricians who will perform all required electrical work to meet UK regulations (e.g. landlord safety certificates and PAT testing).
General Property Maintenance
At Estate Renovation, we have specialists to handle domestic and commercial property repairs on all kinds of buildings. No matter what type of building, we have the skills and knowledge to deliver excellent results. We provide an extensive range of roofing and other maintenance services that cover everything from guttering and repainting conservatory roofs to replacing tiles and repairing chimneys.
Our multi-trade team of building maintenance experts has a wealth of experience that enables us to consistently deliver best-in-class property maintenance services. We work with the public and private sectors, including schools, hospitals, offices, retailers, landlords, property developers, bars and restaurants, and health centers.
Get FREE Quote
We have a team of dedicated professionals who will guide you from start to finish, ensuring the highest quality renovation at an affordable price.