Emergency Plumbers Barking
Plumbing emergencies can be a nuisance. They can pop up any time of the day or the night and give you an unpleasant surprise. Some plumbing problems can wait a day or two but many emergencies require urgent resolution. A heating issue with your gas boiler or gas leakage, a leaking pipe or valve, inadequate hot war supply, are some of the plumbing issues which require an urgent response. Our Emergency Plumbers Barking are trained and equipped to resolve all plumbing issues effectively. For the quick and effective resolution of any such issue, get in touch with us for Emergency Plumbing Services Barking.
Which services are included?
Plumbing is a very broad term. It includes numerous fixtures and installations in your home including all the bathrooms and your kitchen.
Some of our emergency Plumbing Services in Barking include:
Repair of minor and major leaks
This may require repairing or replacing a section of or the entire piping. Worn out piping and frequent leakages may demand from you that you consider changing your entire piping.
Repair of heating systems including gas boiler, immersion heaters, and underfloor heating
Emergency heating issues can be troubling, especially during the winters. Reduced water pressure will take out the joy from your bathing time. Gas leakages or improper function of other heating components will require a thorough check-up of your boiler.
Need Assistance?
If you have any question feel free to contact us!
Repair of drainage systems
Blocked drains can make your whole house stink. It can contaminate your indoor air and make it extremely unpleasant for you.
Repair/replacement of showerheads
Blocked showerheads can lead to reduced water pressure. Sometimes simple cleaning will resolve the issue while at other times you may need to replace the showerhead or the entire shower set.
Regardless of what the issue is, our services of Plumbing Works Barking will resolve it in an instant. Our Emergency Plumbers Barking are available for you around the clock.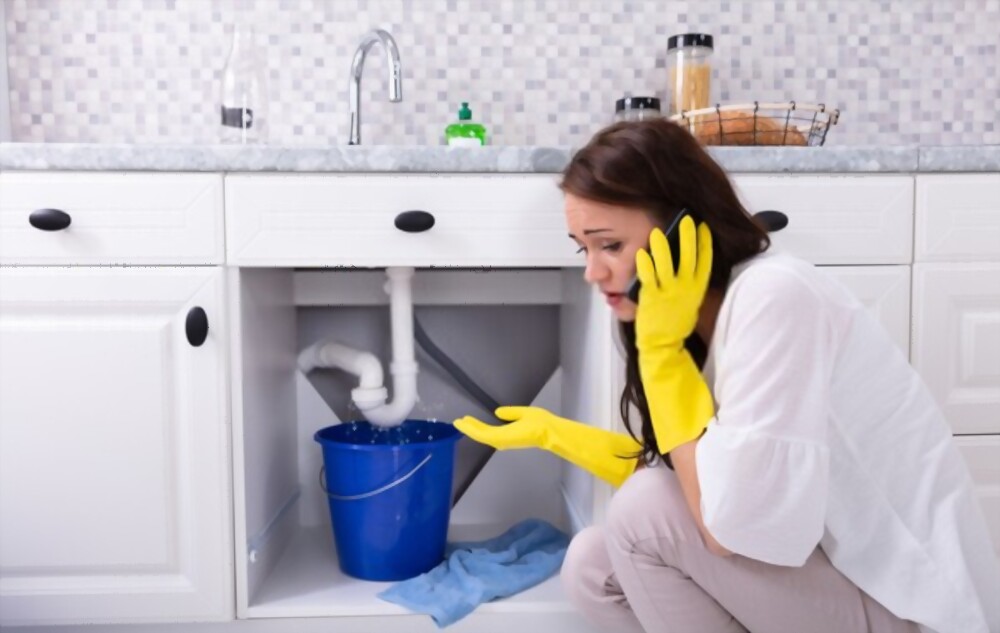 Why Us?
Timely Response
Ignoring leakages can worsen them. You may end up with an uncontrollable stream of water inside your home. Flooding will affect your entire home and can also result in hazards. Gas leakages are extremely dangerous and can lead to hazards such as fire and even loss of life. Reduced water pressure can be extremely annoying. Block showerheads will prevent you from enjoying a nice warm bath. Our Emergency Plumbers Barking respond on time to such emergency calls and resolve your issues right away to make sure you can enjoy all the comforts of your home. Get in touch with us for any Emergency Plumbing Repair Barking.
Licensed Plumbers
Minor plumbing problems may not require advanced skills but risky plumbing issues like a gas leak or an inefficient gas boiler require a high degree of professionalism. Only those problems who are registered as gas safe can legally provide these services. We have an entire team of certified Emergency Plumbers in Barking, who are authorized to provide these services. From small problems to big ones, we can resolve them all.
Cheap Prices
Emergency plumbing issues may require minor or major repairs. Your Emergency Plumber Cost for resolving these issues depend on any repairs or replacements which may have to be carried out and our labour charges. We have priced our services for maximum affordability. Our prices reflect the prevailing market rates with the difference that our rates are highly competitive. You can be at ease when you call us and expect the cheapest rates.
Contact us
Contact us for any emergency plumbing issue on our registered phone line. Our 24 Hour Emergency Plumbing services can be availed with just one phone call. You can also get in touch with us through our website. You can contact us twenty-four seven and three sixty-five days a year. Our Local Plumbers Barking will visit your site and provide on-site repair services. They carry most of the plumbing supplies with them so you do not have to worry about procuring parts. For any parts which are not available right away, our plumbers will procure them on an urgent basis and provide you with the required replacement. If you require a major repair, we will first provide you with a free quote for our services. If you accept the quote, the plumbing issue will be resolved right away.
Need Assistance?
If you have any question feel free to contact us!